KENT Table Top Vegetable & Fruit Disinfectant
Make vegetables & fruits safe for consumption with KENT Table Top Vegetable & Fruit Disinfectant. It has a chemical-free ozone technology which disinfects the vegetables & fruits by removing harmful pesticides, chemicals, etc. It ensures removal of bacteria, viruses and other germs which may be transferred as a result of multiple hand exchange and makes food safe for consumption by you and your family.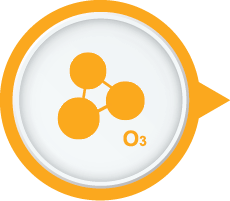 Ozone Disinfection Technology
The vegetable and fruit disinfectant uses a revolutionary Ozone Disinfection Technology, which kills bacteria, viruses, fungi and other pathogens present on the food items that may lead to food borne diseases.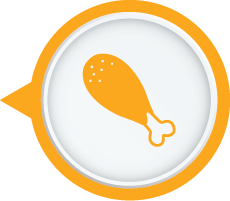 Cleans Meat and Sea Food
KENT Countertop Vegetable and Fruit Disinfectant effectively oxidizes the residual chemicals and cleans the antibiotics from the surface of meat and sea food to make it safe for consumption.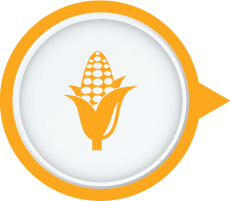 Maintains Freshness of Food Items
KENT Table Top Vegetable and Fruit Disinfectant cleans the hormones from the surface of the food items, keeps them fresh for a longer period of time and also increases the shelf life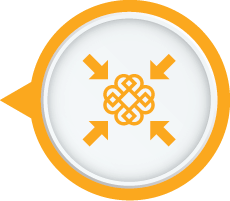 Compact Design
KENT Counter Top Vegetable & Fruit Disinfectant has a sleek and compact design which saves space and makes it ideal for table-top placement.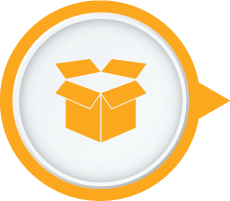 No Consumables Required
This appliance does not use any consumables for producing Ozone. It is produced using oxygen present in the atmosphere. Hence, it does not require any service or replacement of any parts.
Specifications
| | |
| --- | --- |
| Product | KENT Vegetable & Fruit Disinfectant |
| Input Voltage | 230V AC 50/50 Hz |
| Rated Power Consumption | 13 Watts |
| Timer Options | 15 mins/ 30 mins |
| Ozone Output | 200 mg/hour |
| Noise | Less than 45db |
| Output Air Pressure | > = 0.15 kg/cm 2 |
| Operating Temperature | 0 - 40° C |
| Dimensions | L260 W145 H150 (mm) |
| Net Weight | 1723 gms |
Tests & Certifications

Certification SWISS CERT

Test Report TUV